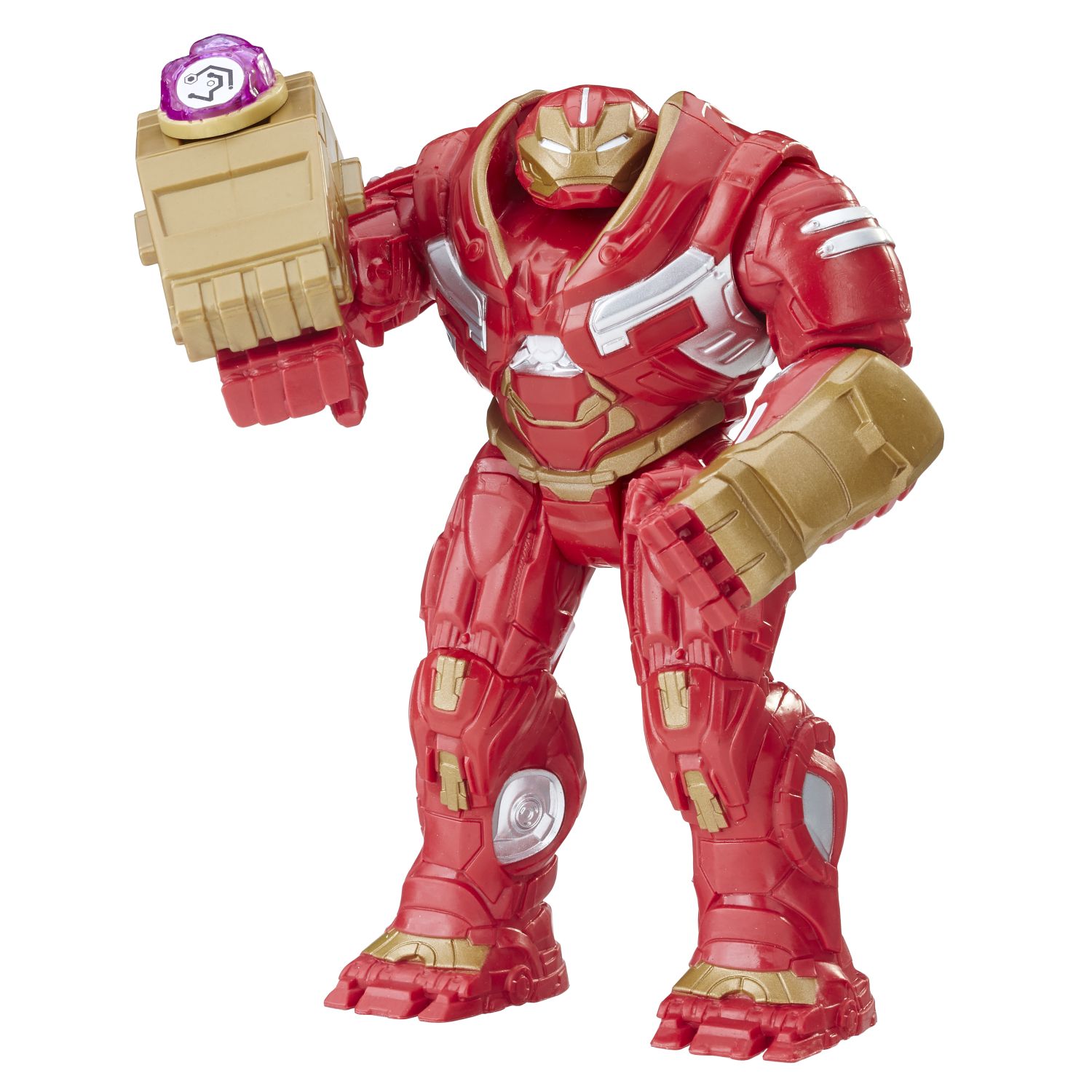 It's from the limited articulation "cheaper" line. It's listed as deluxe so it might a 14.99. The Chinese Knockoff version based on Age of Ultron is available pretty cheap on Ebay but this one looks more accurate and should scale well with 4 inch movie figures.
The Hulk in the line will probably be usable as well. Teen Groot could fudge for Groot from GotG1. 
The big disappointment is that the Thanos figure is probably way too big. He's big in the movie but like 7 ft tall. The figure from this line scales a bit bit bigger--looks like two full heads taller than the Iron Man he comes with so probably an 8 inch figure.